Steril-Gene Life Sciences
Steril-Gene life sciences is a services company providing pharmaceutical solutions like Development, Manufacturing, Technology Transfers and Site transfers to various Pharmaceutical firms across the world.
Located in Puducherry, Steril Gene is a green field world class facility built to US FDA standards. It is situated on a land of about 81,000 sq.m and has been operational since 2010.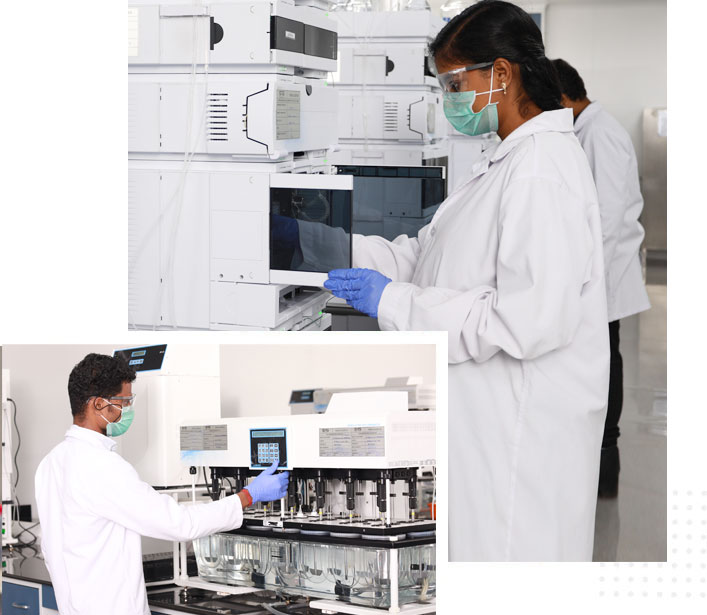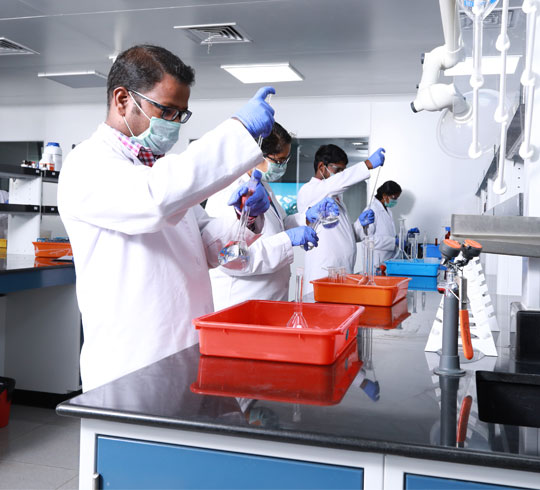 Steril Gene has transformed itself from a contract manufacturer to a Service provider offering various services like Contract Research and Manufacturing Services, Contract Manufacturing Services, Technology Transfer Services, Site Transfers and Regulatory Services. We are an one stop shop for various pharmaceutical firms across the globe providing end to end services enabling our customers to focus on the important tasks like getting the quality medicines to patients across the globe.
Steril-Gene Life Sciences (P) Ltd is a pharmaceutical company, manufacturing a range of pharmaceutical preparations like tablets, hardgelatin capsules, softgelatin capsules. sachets, general injection and lyophilized injections.
We have been dealing Sterilgene from the past 3 years and first thing comes in to my mind when I think of this company is TRANSPERNACY,HONESTY AND COMMITMENT. A great team with a committed leadership ensures timely execution of projects. Supplies are always on time despite all the challenges due to Covid.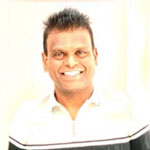 Sathish Kumar
Managing Director - Marksans UK ltd (Relon chem ltd/Bells Health Care Ltd)
"Steril Gene's customer service is unparalleled and have the shortest order conversion time. Their quality system is one of the best in the industries. They have the widest range of dosage form across multiple therapeutic segment is their big plus. "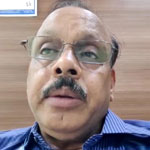 Ganesan
Sr. Vice President, Supply Chain, CIPLA