To be a global manufacturing company providing value-added end to end solutions to Pharmaceutical companies.
To become an one stop shop for manufacturing high quality medicines and provide end to end solutions to pharmaceutical companies across the globe enabling them to focus on getting medicines to patients everywhere.
We are committed to deliver consistent quality products & services for total customer satisfaction through installation and maintenance of effective quality management system in accordance with international regulatory standards and continuous improvement.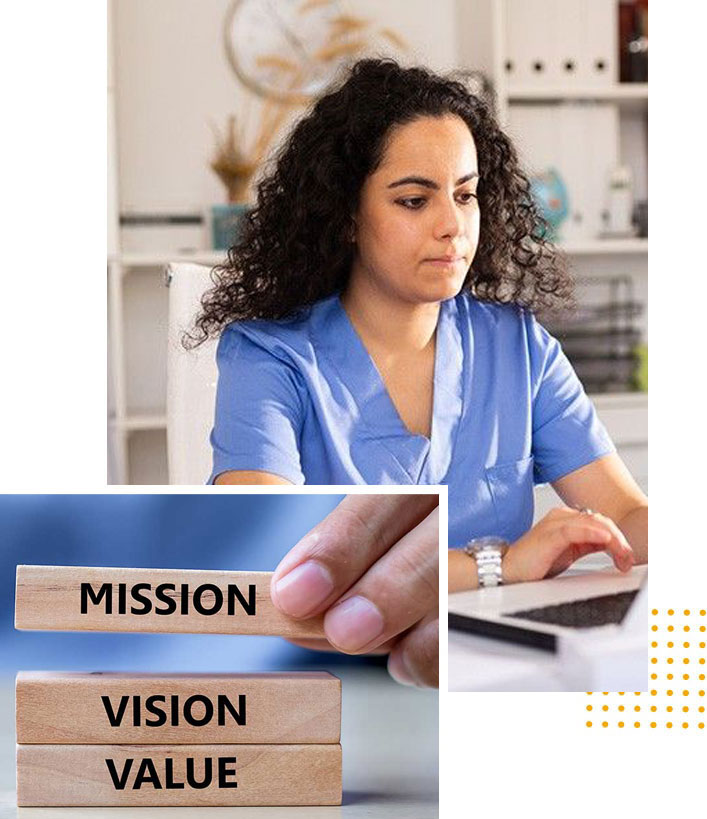 Aliquam sodales justo sit amet urna auctor scelerisquinterdum leo anet tempus enim esent egetis hendrerit vel nibh vitae ornar sem velit aliquam facilisivitae finibus risus feslin is hendrerit vel nibh vitae ornar uspendisse consequat quis sem.