Contract Development & Manufacturing
Steril Gene can provide CDMO services to our customers who are in need for developing and manufacturing a drug. This solution is the most sought after because we become a one-stop shop delivering end-to-end value instead of our customer working with one company for development and one for manufacturing.
We have a well-equipped, separate R&D facility where we develop new formulations and dosage forms through innovative technology exceeding our customer expectations. Our R&D team consists of 15 formulation scientists supported by 30 analytical scientists with a lot of them holding Ph.D with thesis in their chosen field.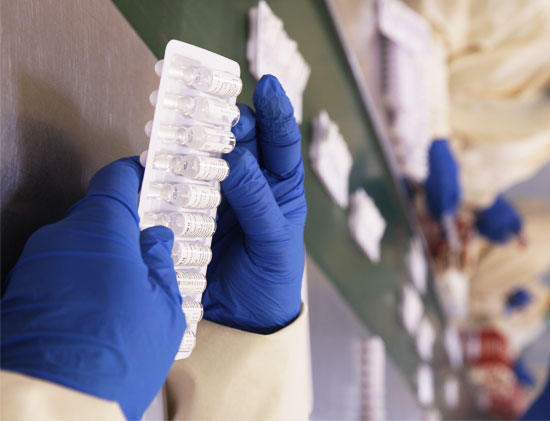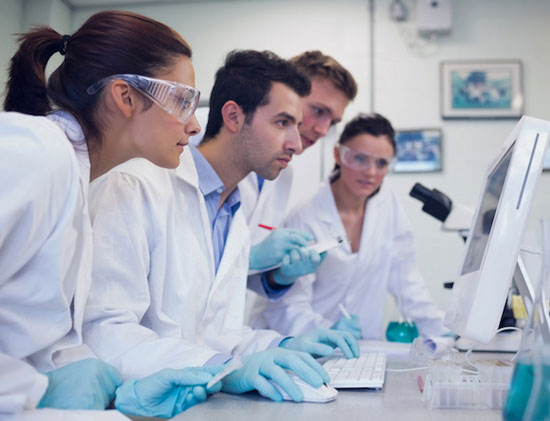 Our R&D team along with the technology transfer team will then transfer the developed technology to the GMP area for scale up, process optimization and exhibit batches after which the product will be loaded in stability. Our regulatory team will be involved in each step working with the customer to deliver different documents needed to file the product in the respective countries.
Click here to reach out to us for a CDMO project requirement